While Austin may be known for its legendary Tex-Mex, tasty breakfast tacos and juicy barbecue, there's so much more to the capital city's food history to explore. Austin's celebrated dining scene has evolved with lightening speed over the last few decades, but don't forget to pay homage to the greats during your visit. Here are 20 of the most iconic and historic restaurants in Austin.

Courtesy of Scholz Garten.
1. Cisco's Restaurant Bakery & Bar: Feel presidential at LBJ's daily meeting spot with fajitas migas and buttery biscuits, open since 1943.
2. Dan's Hamburgers: An Austin tradition since 1973, Dan's throwback style is all about family, consistency and time-honored family recipes. Oh, and the chocolate malts.
3. Mrs. Johnson's Bakery: Drive through as early as 3 a.m. for hot and fresh glazed donuts and kolaches, which have been served up since 1948.
4. Sam's Bar-B-Que: Don't miss this East Austin spot, open since 1957 and proudly proclaiming "You don't need to teeth to eat my beef!"
5. Scholz Garten: Grab a brew and some 'cue at this German beer garden and smokehouse, founded in 1866.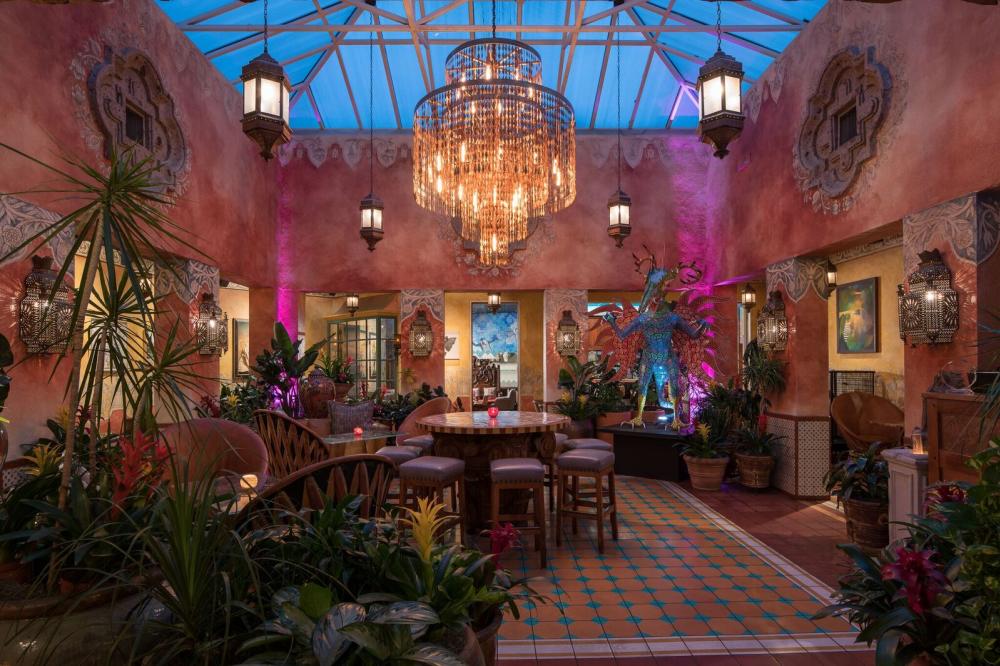 Fonda San Miguel. Credit Paul Bardagjy.
6. Top Notch: Enjoy old school curb service at this 1971 family-owned gem, featured in the 1993 film "Dazed and Confused."
7. The Tavern: Built in 1916, fans have been enjoying The Tavern's pub fare and authentic vibe for decades.
8. Fonda San Miguel: Don't miss the legendary happy hour at this Mexican icon in Central Austin.
9. Sandy's Hamburgers: Serving up beloved burgers since the 1940s, Sandy's keeps it simple with juicy cheeseburgers, old-fashioned frozen custard and more. 
10. El Patio: This family-owned Tex-Mex restaurant has served UT students and Austinites since 1954.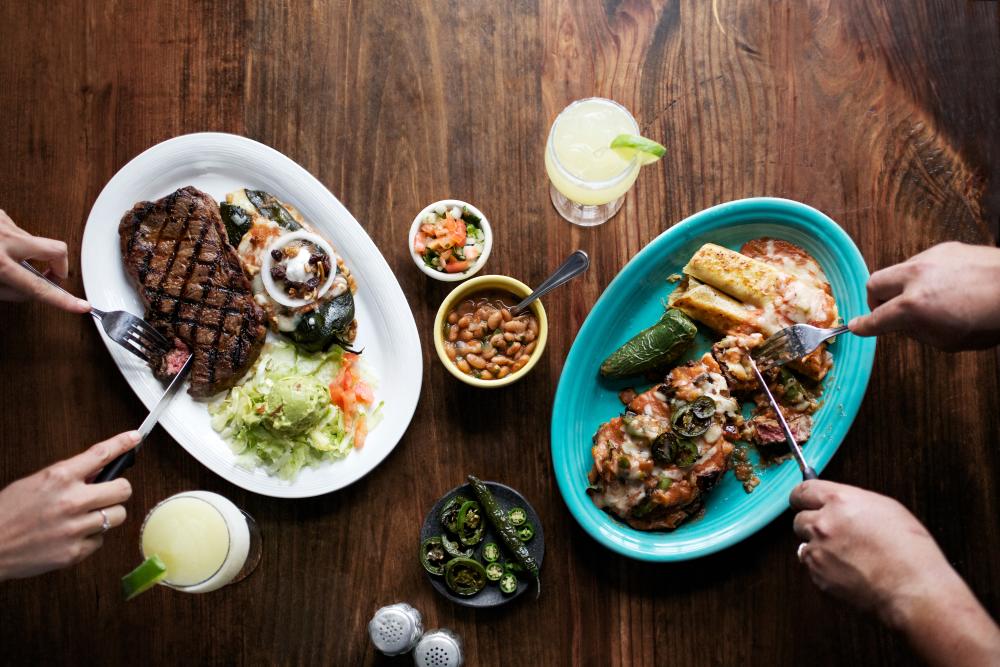 Matt's El Rancho. Credit Jody Horton.
11. Matt's El Rancho: A Tex-Mex staple in Austin since 1952, don't miss the famed Bob Armstrong Dip at Matt's.
12. Jeffrey's: A fine dining staple in the Clarksville neighborhood since 1975, Jeffrey's features a menu of French-inspired fare and dry-ages steaks.
13. Texas Chili Parlor: Stop for iconic Austin eats at Texas Chili Parlor, seen in Quentin Tarantino's 2007 "Death Proof" and serenaded by Guy Clark in his tune, "Dublin Blues." 
14. Quality Seafood: Offering fresh fish and seafood to Austinites since 1938, the wholesale market began serving customers directly in the 1960s, and later opened a full restaurant which now includes an oyster bar.
15. Joe's Bakery: This family-owned bakery and coffee shop has been offering delicious and authentic comfort food for more than 55 years.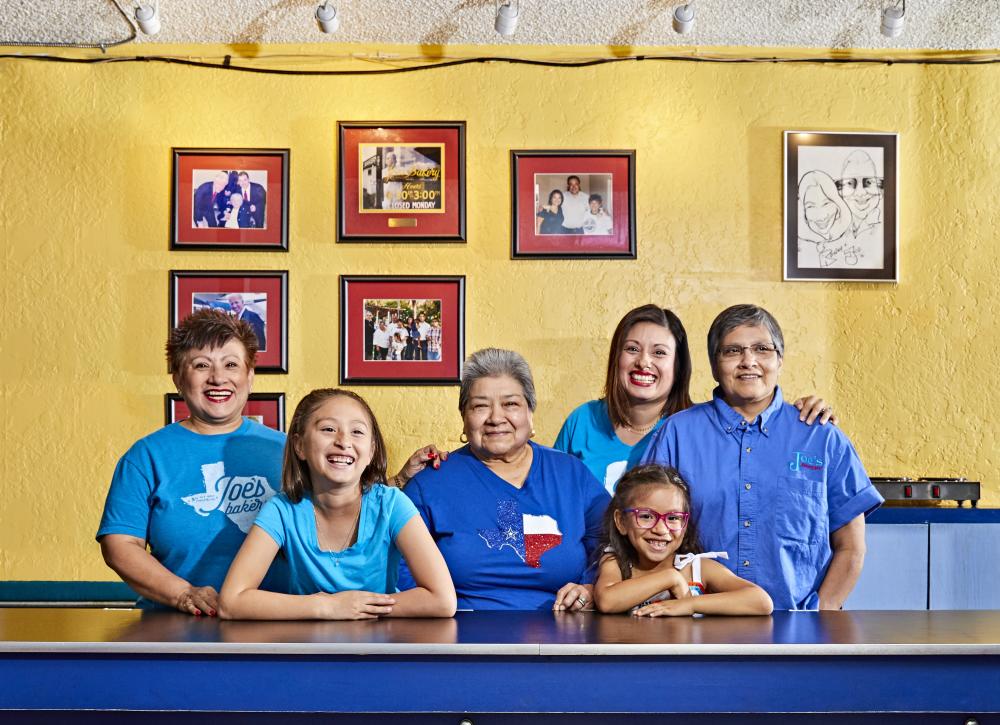 Family-owned Joe's Bakery & Coffee Shop. Credit Annie Ray Photography.
16. Avenue B Grocery: Order the King Combo sandwich at Austin's oldest grocery store in historic Hyde Park. 
17. House Park Bar-B-Que: Iconic barbecue joint located in West Austin, serving all the classic options since 1943. Temporarily closed.
18. Driskill Grill: Named among the best hotel restaurants in the nation, The Driskill Grill serves up artful dishes in a historic Texas dining room. Temporarily closed. Visit the 1886 Cafe and The Driskill Bar.
19. Dirty Martin's Kum-Bak: Stop in at this UT campus staple serving juicy burgers and shakes since 1926.
20. Hoffbrau: Steak lovers have been digging into the beef at this no-frills steakhouse since 1932. Temporarily closed.
Discover more Austin restaurants and plan your perfect weekend today!