The holidays are here, and one of the best ways to celebrate in Austin is by visiting the city's 58th Annual Trail of Lights. From December 8-23, 2022 (closed Mondays), Zilker Park transforms into a winter wonderland as it's lit up by more than 2 million lights, 90 lighted holiday trees and more than 70 other holiday displays and lighted tunnels. Bundle up for this year's outdoor walking trail and read on to find out how and when to visit the 2022 Austin Trail of Lights.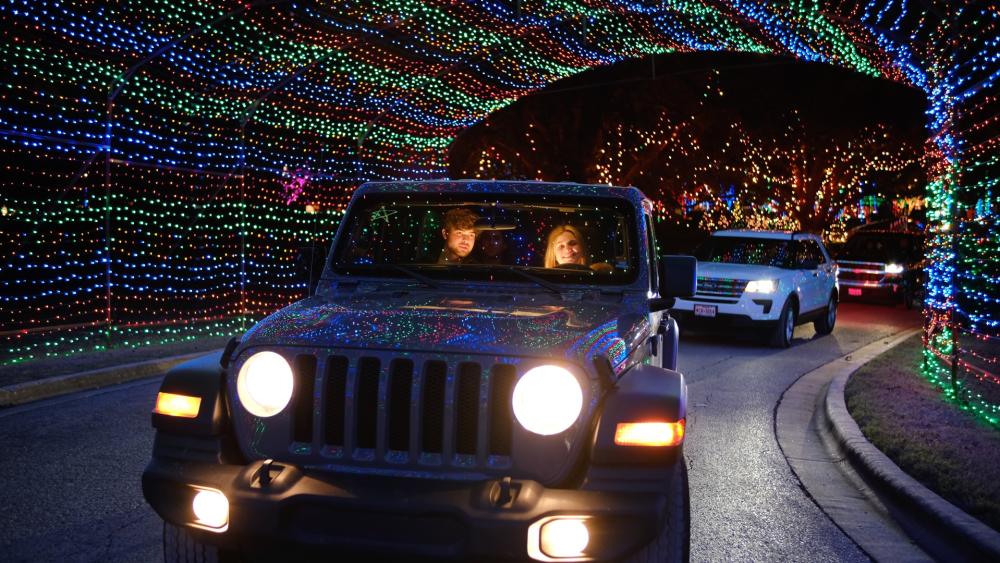 Light Tunnel. Courtesy of The Southern Influence
Event Info
First opening in 1965 as the Yule Fest, the Trail of Lights has expanded and evolved throughout the years to become the well loved, community-wide celebration that it is today. More than 300,000 people enjoy the event each year, and visitors can take part in this Austin tradition by purchasing a ticket based on your preferred date and time. Some events to mark on your calendar are UT Night on December 11, Movie Night on December 15, and Pride Night on December 21.
All walk-through admission passes are valid for the designated event date and entry time. The Trail itself is 1.25 miles, but with all of the other fun activities, the average trail-goer will walk about 2.5 miles during their visit, including the walk to/ from the parking areas. Overall time estimate of the experience is 1 hour. Find more information on the Trail of Lights website.
Check out the calendar and purchase your tickets today!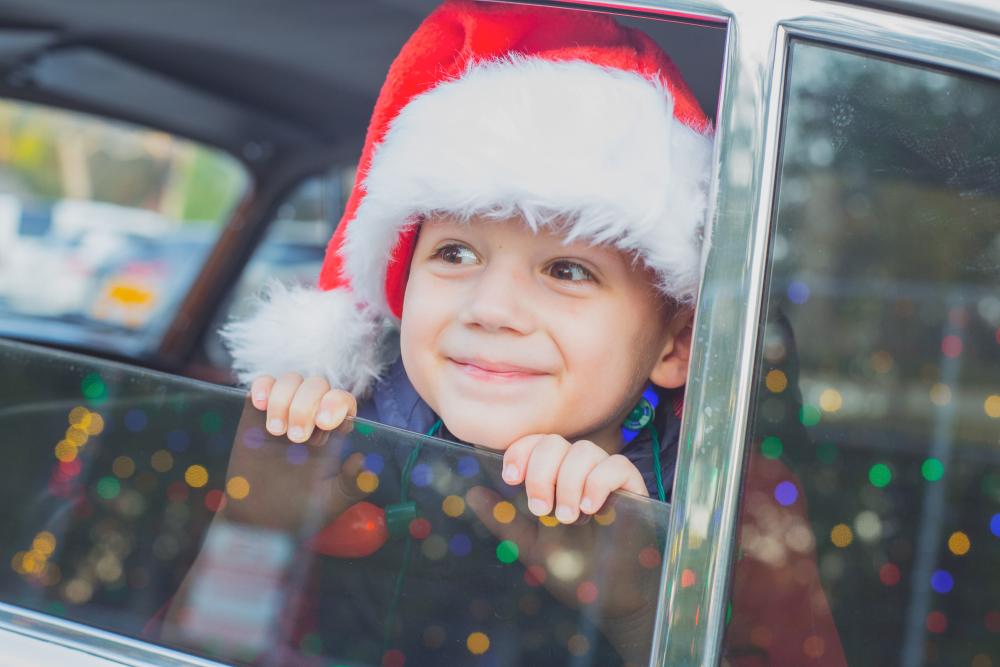 Drive-Thru Experience. Courtesy of Austin Trail of Lights
What To Do Nearby
If you want to grab a bite before hitting the trail, Barton Springs Road has plenty of fantastic restaurants to choose from. Order a dinner to-go from the Carpenter Hotel, just down the road. If you're looking for Tex-Mex, you're in luck – the original Chuy's (an Austin staple) is also located along Barton Springs Road and is available for pickup. Family can't settle on one place? The Picnic, Barton Spring Road's largest food truck park, has a variety of options to please everyone.
This fun-filled fest has something for the whole family and truly completes the holiday season in Austin. Make sure to visit the trail before it's gone for the year!
Contributed by Brooke Lewis.