Top Events & Conferences to Attend in Austin This Spring
Safe, in-person events are back in Austin! And 2022 is shaping up to be an exciting year, with a variety of meetings and festivals taking place around the city this spring (and even more slated for future months). Check out some of Austin's upcoming, can't-miss events.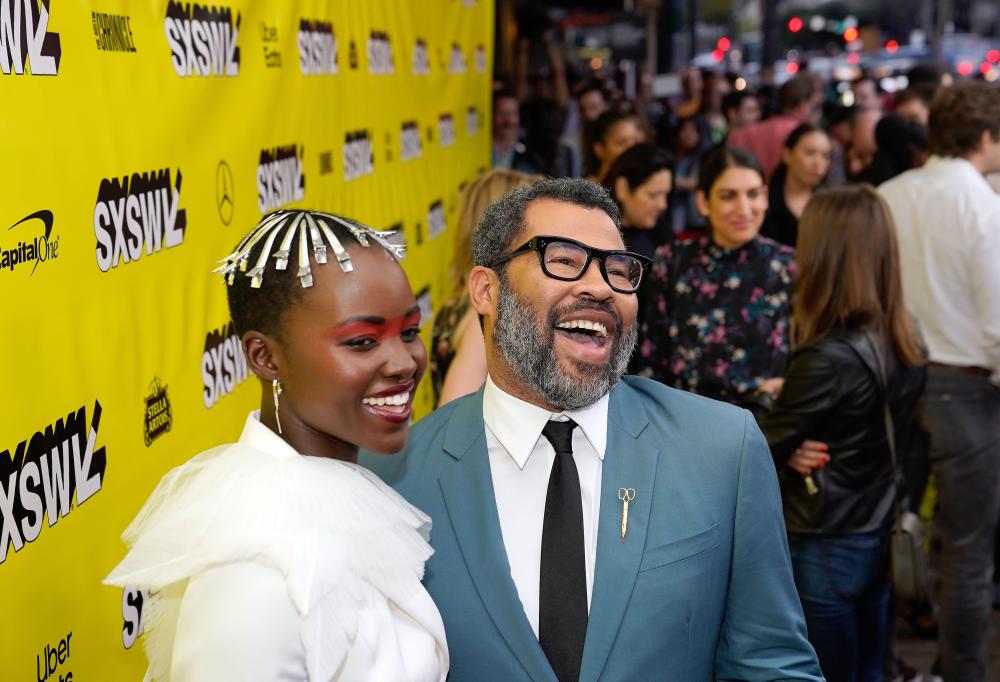 Courtesy of SXSW.
February 24 – 27, 2022
Austin Convention Center
The American College of Foot and Ankle Surgeons (ACFAS) annual Scientific Conference offers four days of learning sessions and hand-on workshops, covering a wide variety of topics presented by highly respected faculty.
March 11 – 20, 2022
Austin Convention Center & Downtown Austin
This world-renowned event, covering Interactive, Music and Film, draws an international audience. Highlights of SXSW include sessions led by thought leaders, movie screenings with noted filmmakers, performances by up-and-coming musicians, and a weeklong comedy festival.
RODEO AUSTIN
March 12 – 26, 2022
Travis County Expo Center
Since its humble beginnings in 1938 as a livestock show with just 16 animals, Rodeo Austin has become one of the state's premier rodeos. ProRodeo events are followed by nightly concerts, plus there's an after-hours honky-tonk for dancing, a carnival, a livestock show and much more.
March 23 – 27, 2022
Austin Country Club
This annual golf tournament features the top 64 players from around the world — based on the Official World Golf Rankings —competing in a rare match play format, with the game played by holes instead of strokes.
NASCAR ECHOPARK TEXAS GRAND PRIX
March 25 – 27, 2022
Circuit of The Americas
NASCAR returns to Austin with another exciting pedal to the metal weekend of racing. Three days are jam-packed with action surrounding the NASCAR Cup Series, Xfinity Series and Camping World Truck Series.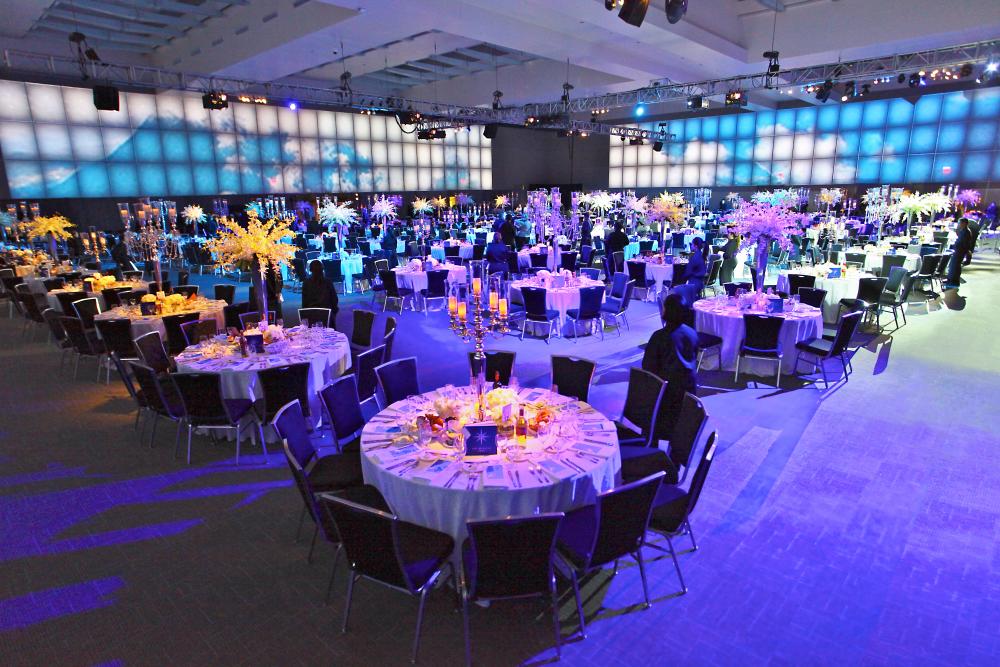 Courtesy of Austin Convention Center.
SOUL FOOD TRUCK FEST
March 26, 2022
Huston-Tillotson University
Sample soul food, sizzling barbecue, Cajun dishes and Southern comfort fare from some of Austin's best food trucks. Besides delicious eats, there's live music, family activities and retail vendors to check out at the Soul Food Truck Fest.
March 28 – 31, 2022
Austin Convention Center
This must-attend event for data center facilities and IT pros is endorsed by the Data Center Institute, the industry's leading think tank for data center research. The conference draws upon the knowledge of AFCOM members to create a useful attendee-driven agenda.
April 5 – 6, 2022
Austin Convention Center
This two-day veterinary conference features top-notch speakers from around the world, offering functional takeaways that vets can immediately put into practice. The conference offers something for entire vet teams, from clinical theaters to business sessions.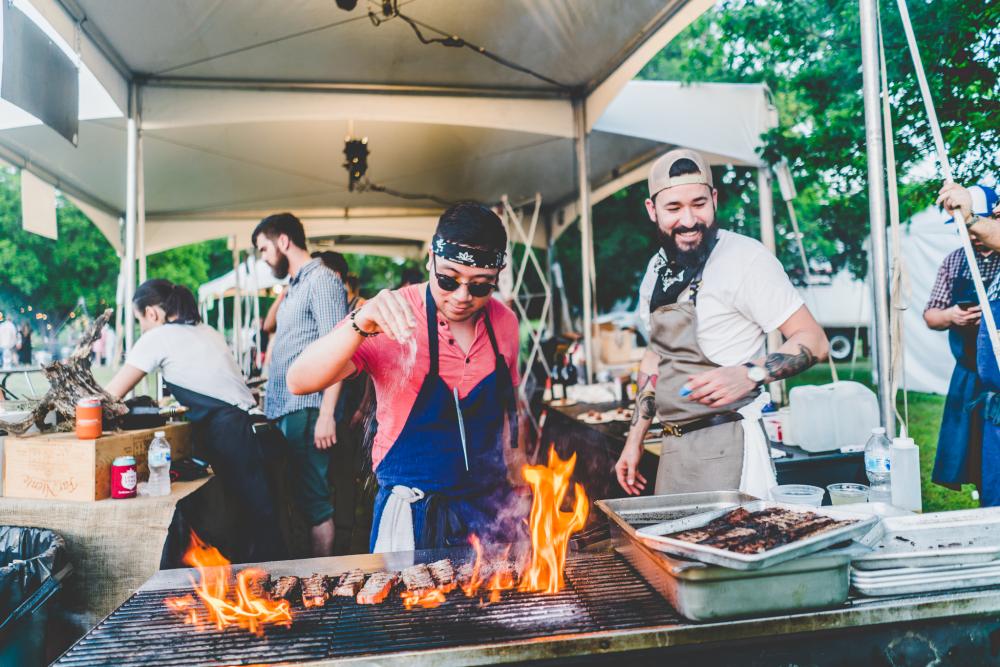 Hot Luck. Credit Drew DeGennaro.
April 8 – 10, 2022
Circuit of The Americas
See some of the greatest motorcycle riders in the world compete during this three-day racing championship held at COTA's Grand Prix venue. Don't miss the only North American stop of one of the biggest racing events of the year, along with exciting off-track activations.
April 13 – 17, 2022
Various Locations
This cutting-edge arts festival hosts unforgettable live performances and experiences by artists from around the world. The free fest takes places in venues located throughout Austin, from intimate galleries to public parks.
May 26 – 29, 2022
Various Locations
Austin's popular food and music festival returns! Get ready to chow down on food by notable chefs. And be sure to bring your dancin' boots, with loads of live bands performing at venues around town.
Looking to visit later in the year? See the Events Calendar for even more events.