As Texas' capital city, Austin's history is rich and storied. There are a number of ways to explore the city's past - like taking a walking tour or studying Visit Austin's digital historic brochure - but one of the best ways to experience Austin's humble beginnings is by touring historic homes around town. Whether you opt for an in-person tour or choose to drive by the property, we have you covered on where to visit.
Homes to Tour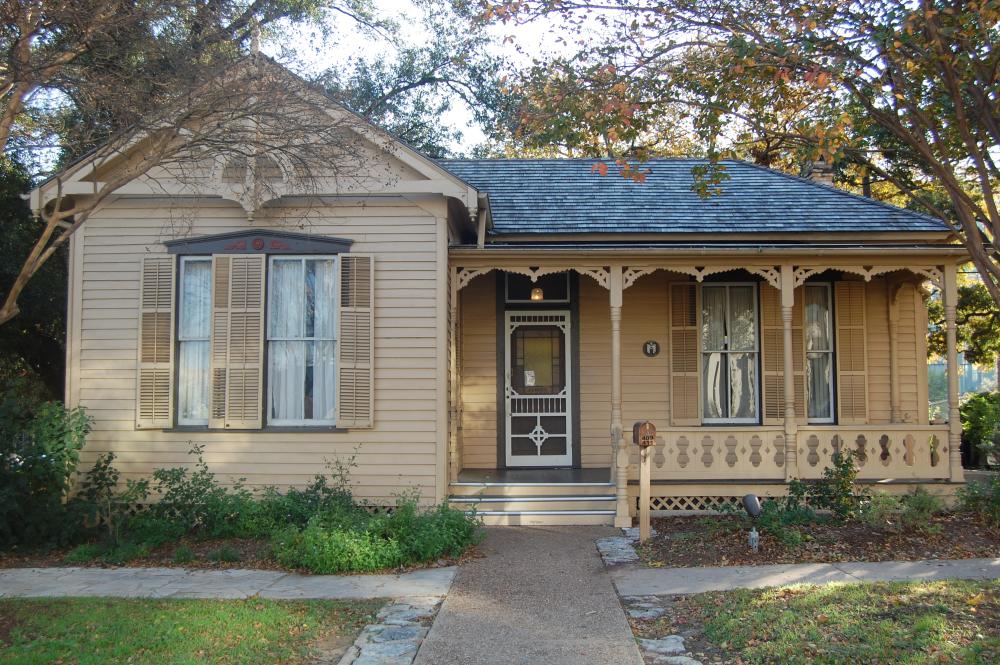 O. Henry House. Courtesy of the City of Austin.
O. Henry Museum
Tucked away in Brush Square is the home of author William Sydney Porter, also known as "O. Henry." The house has been turned into a museum focusing on his early writing career.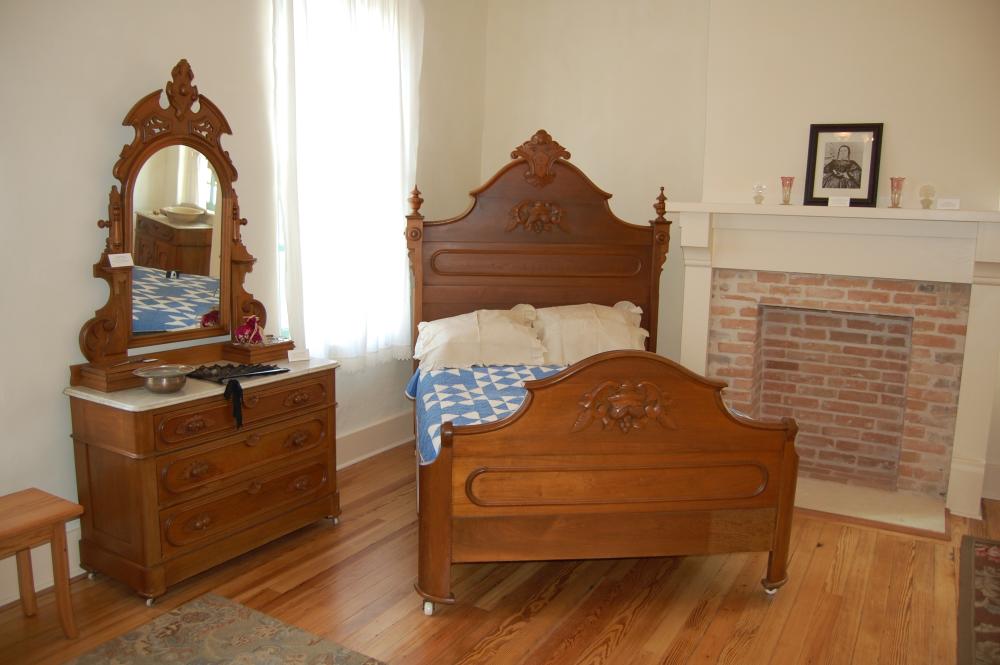 Susanna Dickinson House. Courtesy of COA Parks and Recreation Department.
Susanna Dickinson Museum
This museum is the former home of Susanna Dickinson, a survivor of the Battle of the Alamo. Dickinson played a crucial part in communicating the war was over. The museum features rare family artifacts and a book area with a selection about Texas History and books written during the war.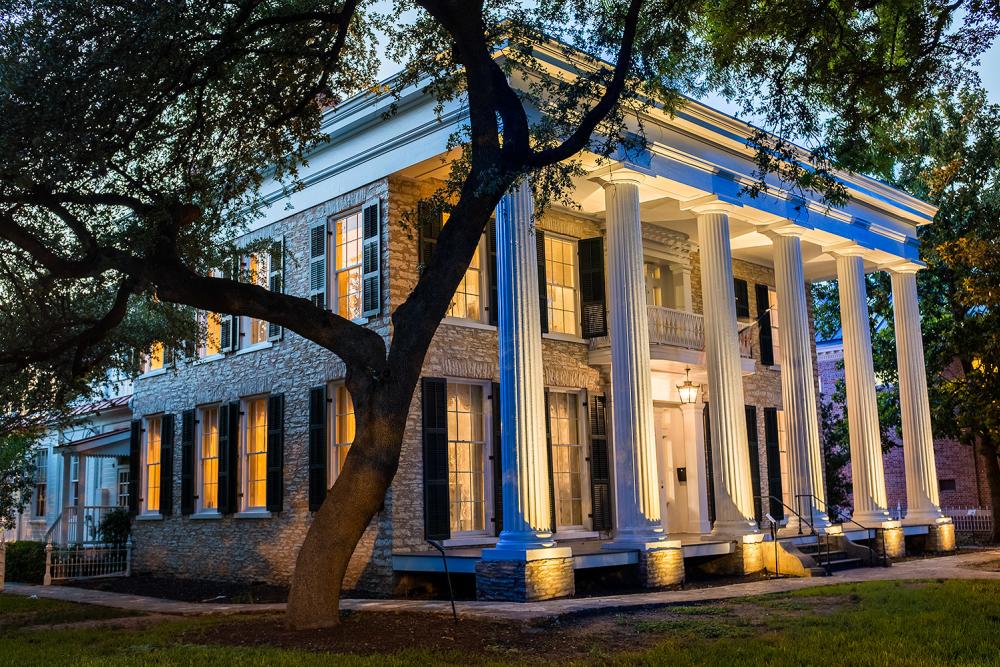 Neill-Cochran House Museum. Credit Bill McCullough.
Neill-Cochran House Museum
Situated close to the grounds of the University of Texas, the Neill-Cochran House Museum is one of the only Antebellum structures open to tour in the city. The home's interior has been maintained, and all of the original decorative art, textiles and furniture has been kept. With seasonal rotating exhibits, you can go back again and again and always experience something new.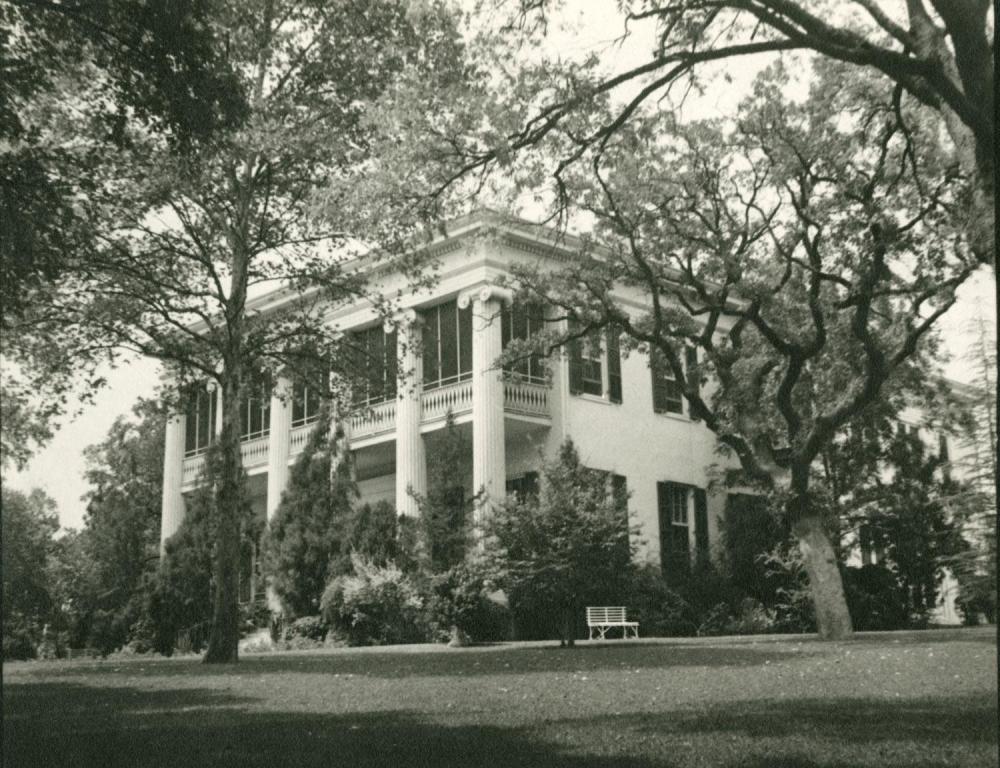 Texas Governor's Mansion. Courtesy of Austin History Center, Austin Public Library.
Texas Governor's Mansion
Built in 1854, the Texas Governor's Mansion has been the home of every Texas government past, present and future since 1856.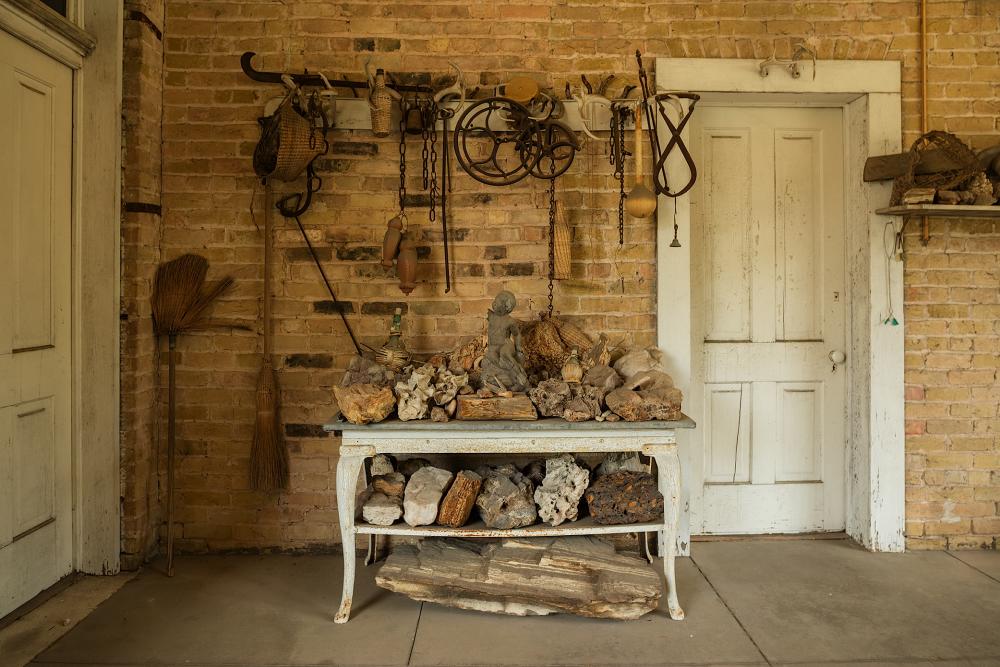 Flower Hill Homestead. Credit Robert Melton.
Flower Hill Urban Homestead Museum
The Flower Hill Urban Homestead Museum's mission is to honor Austin's founding family of civil servants. They also aim to preserve one of the city's last historic homesteads while supporting Austin's changing diverse and creative community.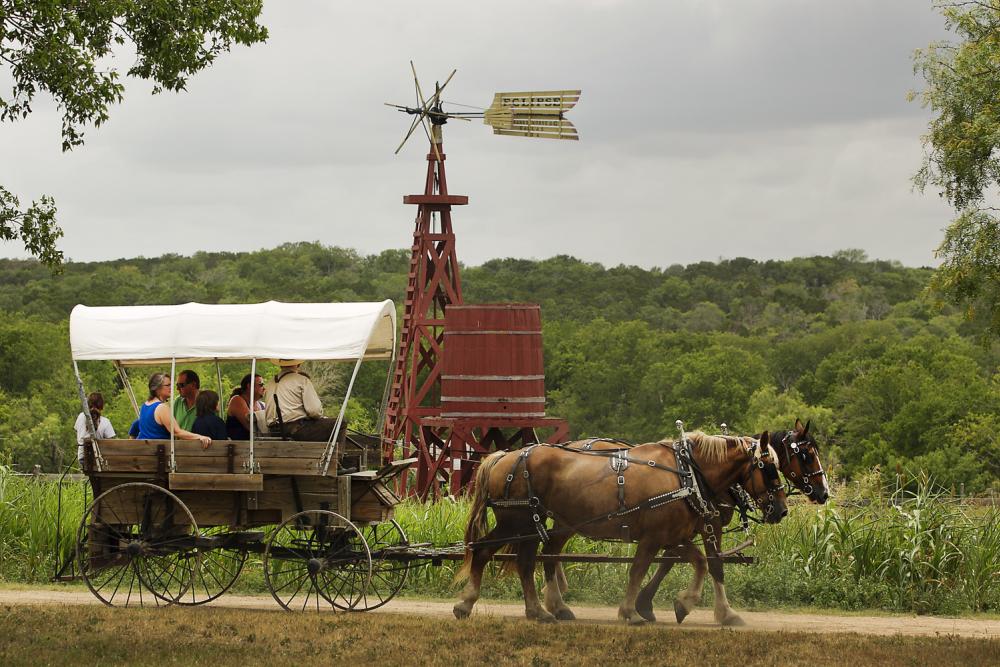 Covered Wagon Rides. Courtesy of Pioneer Farms.
Pioneer Farms
A visit to Jourdan-Bachman Pioneer Farms will instantly transport you back to the 1800s. This living experience is a working farm with daily historical reenactments, heritage artisans and craftspeople, for a unique family experience.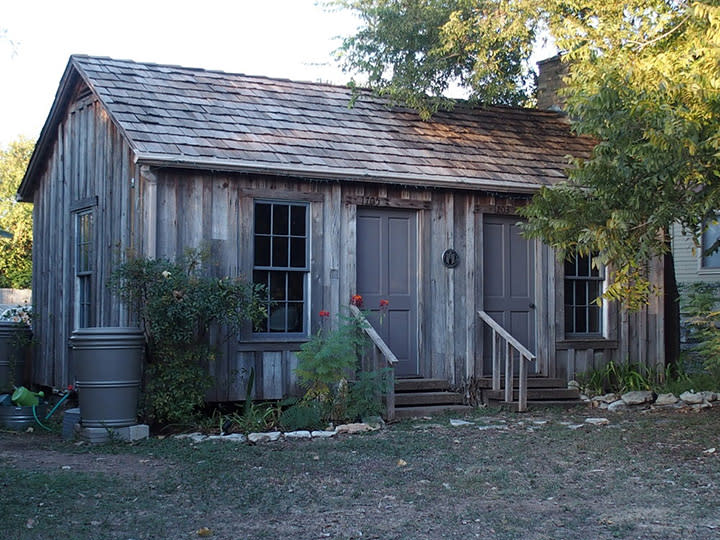 Hezikiah Haskell House. Courtesy of Austin Parks & Recreation.
Haskell House
The still-standing house is an important symbol and reminder of Clarksville's establishment as one of the first freedman's towns west of the Mississippi River. The home has served as a residence, place of worship, and site of a popular lunch program for seniors.
Homes to Visit
Some of the homes aren't open to the public, but they can be visited by car. Take a drive to visit these homes and enjoy the neighborhoods that surround them:
Located on the edge of UT's campus, the Littlefield House was once home to Mayor George Washington Littlefield, whom the house got its namesake. Littlefield's love of education is reflected throughout the University of Texas campus, starting with this Victorian mansion.
The Bremond Block homes feature large Victorian style houses in the downtown area. These homes have been preserved in almost unaltered condition.
The historic Hyde Park area also features a mix of sizable 19th-century-style houses and early 20th century-styled bungalows. Many of the homes in this area are registered as Texas Historic Landmarks and are part of the National Register of Historic Places.
Looking for more for a more in-depth tour? The annual Historic Hyde Park Homes Tour showcases homes and historical landmarks every November (upcoming dates TBA). To learn more about Austin's history check out our online resources!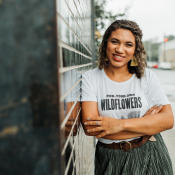 Contributed by Alyssa Jarae.
Alyssa Jarae is a native Austinite, and wedding and lifestyle photographer in the area. She enjoys exploring the multiple coffee shops around town and anything to do with Willie Nelson.
Photo of the Littlefield House courtesy of Texas Historical Commission.