Planning a trip to Austin for the first time can be an overwhelming experience. There are endless things to do, see and eat in Texas' capital city. We've narrowed down the top things to do so you can save hours of planning. This guide will give you the perfect sampling experience of Austin.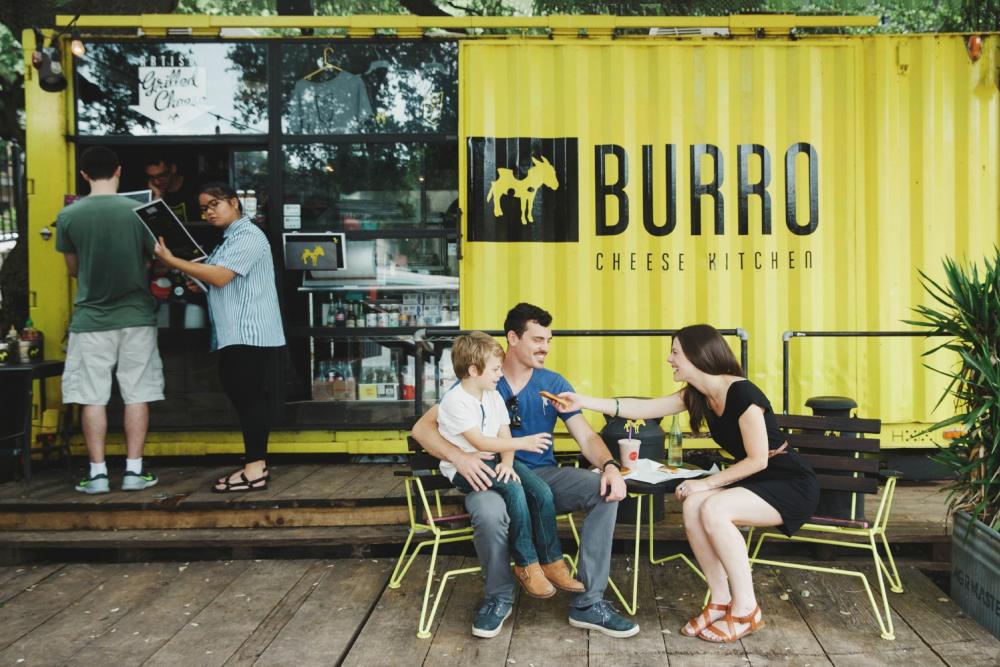 Credit Geoff Duncan.
1. Grab a Bite From a Food Truck
Austin has a major foodie scene and a large part of that scene revolves around the many food trucks and food truck parks throughout the city. If you don't try at least a food truck or two, it's like you didn't even visit Austin.
Here are some great options to try:
Arlo's: A healthier alternative to typical late night eateries.
Veracruz All Natural:The bright blue truck plates up all natural and authentic Mexican food. Their fresh tacos and salsas are a staple.
Little Lucy's: This late-night only food truck serves up the cutest and yummiest mini donuts in bright pink bags. Service starts at 7 p.m. on weekdays and 3 p.m. on weekends.
Burro Cheese Kitchen: What's not to like about artisanal grilled cheese sandwiches?
Micklethwait Craft Meats: Authentic, slow-cooked Austin barbecue served on the go? Yes, please!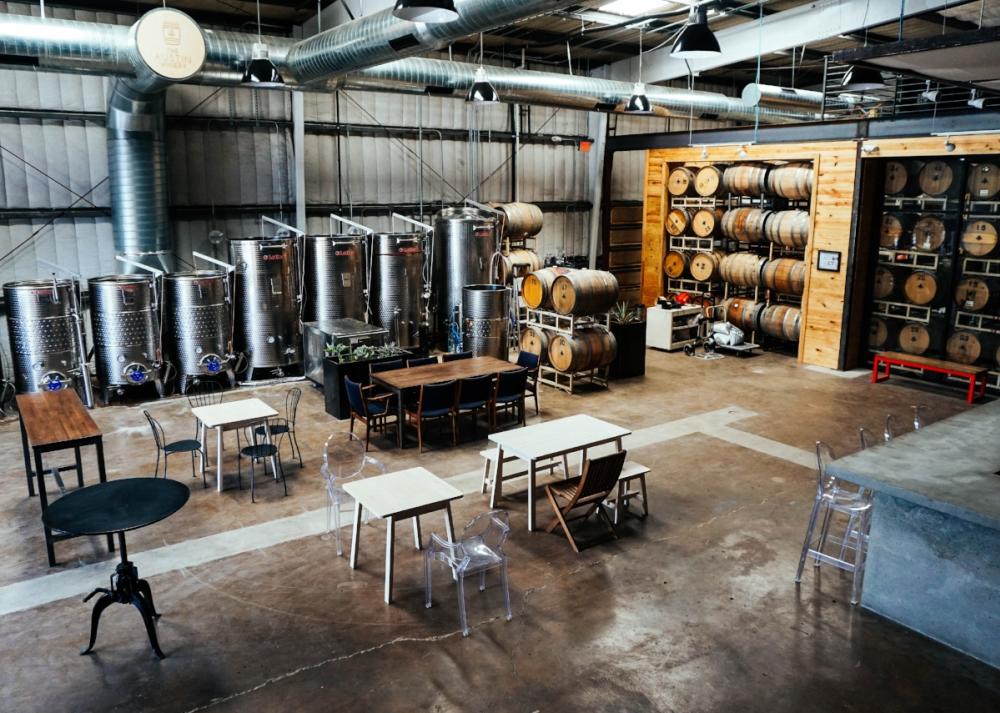 The Austin Winery. Credit Amadeo Garcia.
2. Visit a Distillery, Brewery or Urban Winery
Austin's foodie scene extends to the beverage selection as well. Plan to visit at least one of Austin's many distilleries, breweries and wineries.
Some of our favorites include:
Deep Eddy Vodka: An award-winning distillery with an on-site tasting room and unique tours that'll make you lifetime brand ambassadors.
The Austin Winery: Urban winery handcrafting wines at their wineries in Texas, California and Washington.
St. Elmo Brewing Co., Austin Beer Garden Brewing Co. (The ABGB), Live Oak Brewing Co. and Independence Brewing Co: Visit one or all for a tasting of great brews.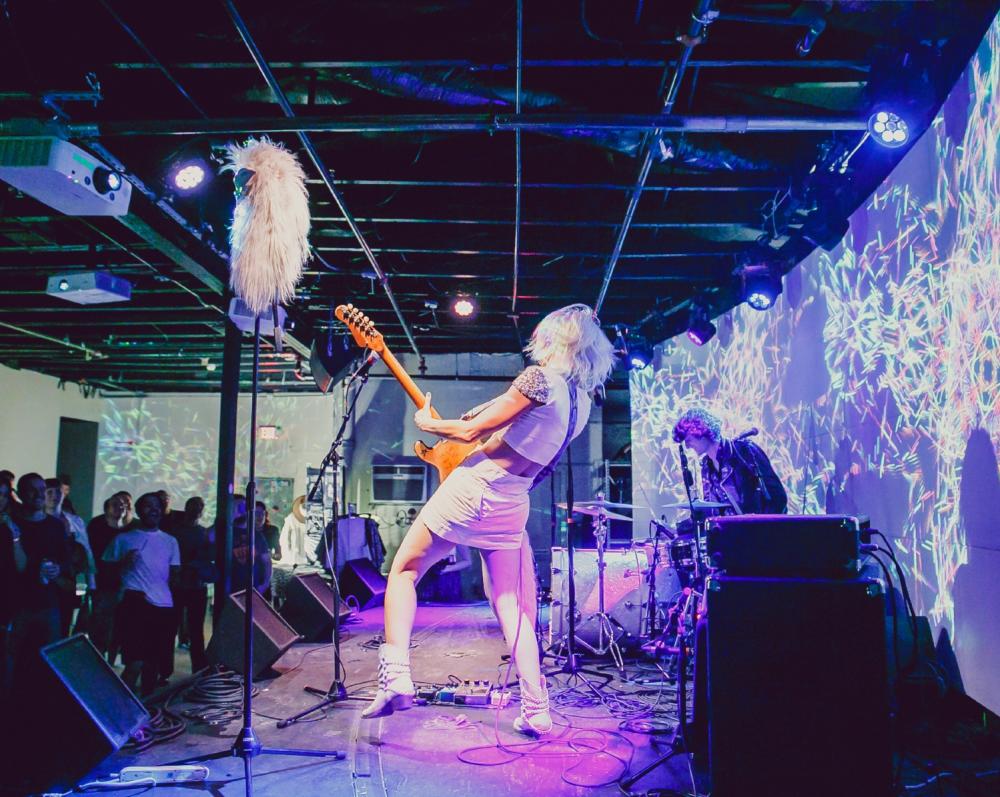 Credit Geoff Duncan.
3. Listen to Live Music
As the Live Music Capital of the World®, catching a live show is a must when visiting Austin. With more than 250 live music venues, you're guaranteed to have a memorable night out while you're in Austin.
Some great spots include:
Stubb's: Beer, brisket, and music with a renowned Sunday gospel brunch.
Cheer Up Charlies: This vegan and gay bar has kombucha on tap alongside a mix of local brews.
Antone's: Considered the home of the blues in Austin, legends like B.B. King and Stevie Ray Vaughan have played here.
The Continental Club: This venue is known as the granddaddy of music venues. It has been featuring Austin's best talent since 1957.
The White Horse: Live country music and tacos at this hip honky tonk.
Hotel Vegas: Pegged as the best live music venue in East Austin, Hotel Vegas has a show every night.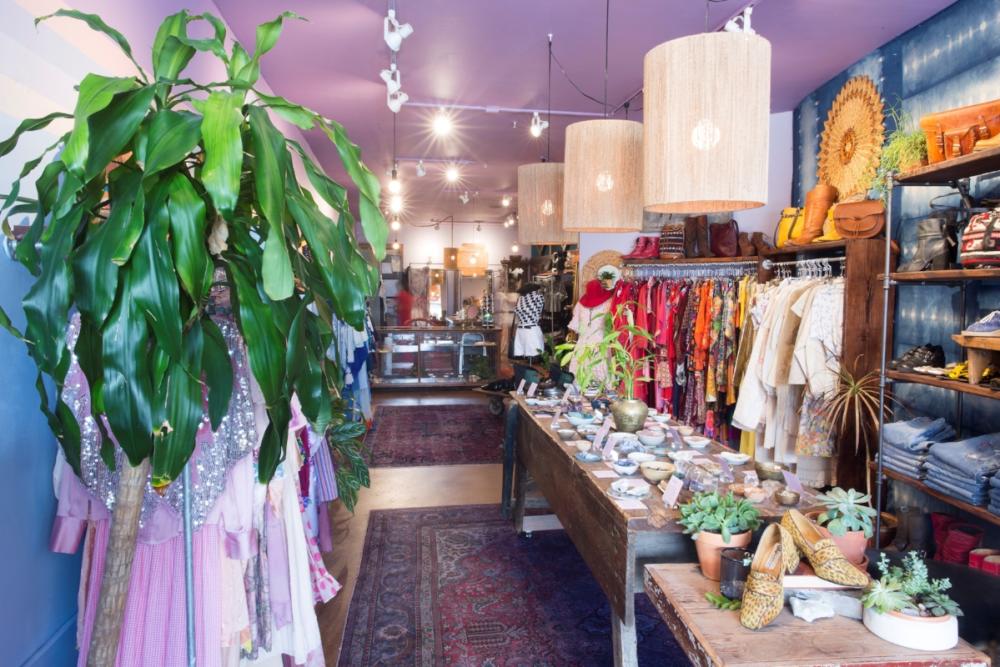 Courtesy of Charm School Vintage.
4. Check Out Vintage Shopping
Whether you're looking for records, furniture, or a pair of retro Levi's, Austin has a wide array of vintage stores to fit every personality. Indulge in a bit of shopping during your Austin trip and pick up a unique find to take home.
Some great vintage stores to check out:
Ambrose Vintage: Vintage and eclectic furniture, ranging from antique to mid-century modern.
Austin Antique Mall: Austin's largest selection of antiques, with more than 100 dealers.
Byron & Blue: A chic, spacious shop with a mix of new and vintage clothing, as well as prints by local independent artists (by appointment).
Charm School Vintage: Gorgeous and feminine curated finds ensure you'll find something special here.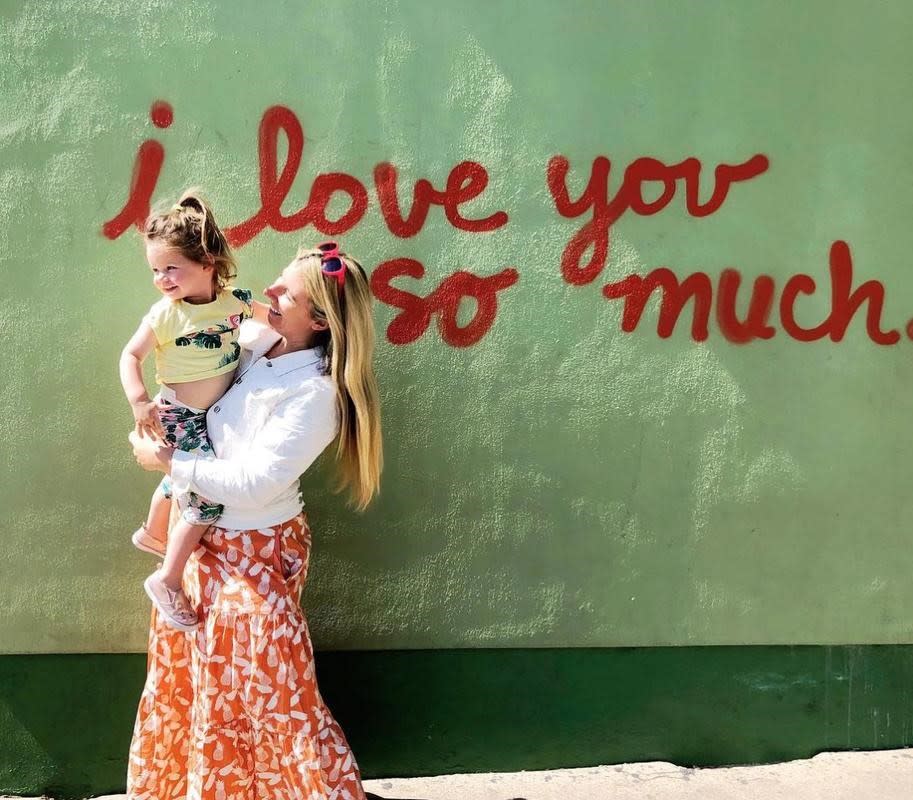 Credit Jade Broadus.
5. Scout Out the City's Many Art Murals
Austin is well known for its art scene and many murals all around the city. The murals pop up where you least expect them, like back alleys and gas stations, so keep your eyes peeled. You'll find a good variety in and around Downtown and South Congress.
Some popular art murals:
Greetings From Austin - 1720 S. First St.
You're My Butter Half - 2000 E. MLK Jr. Blvd.
I Love You So Much - 1300 S. Congress Ave.
Jeremiah the Innocent Frog - West 21st Street and Guadalupe Street