Austin's arts scene is impressive and thrives with innovation. Specifically, museums in Austin offer experiences for a variety of interests and age groups. Whether you're looking to please the kids, the family history buff or the art enthusiast of the friend group, we're confident you'll find a museum that everyone will remember. Here's a list of ten to jump-start your planning.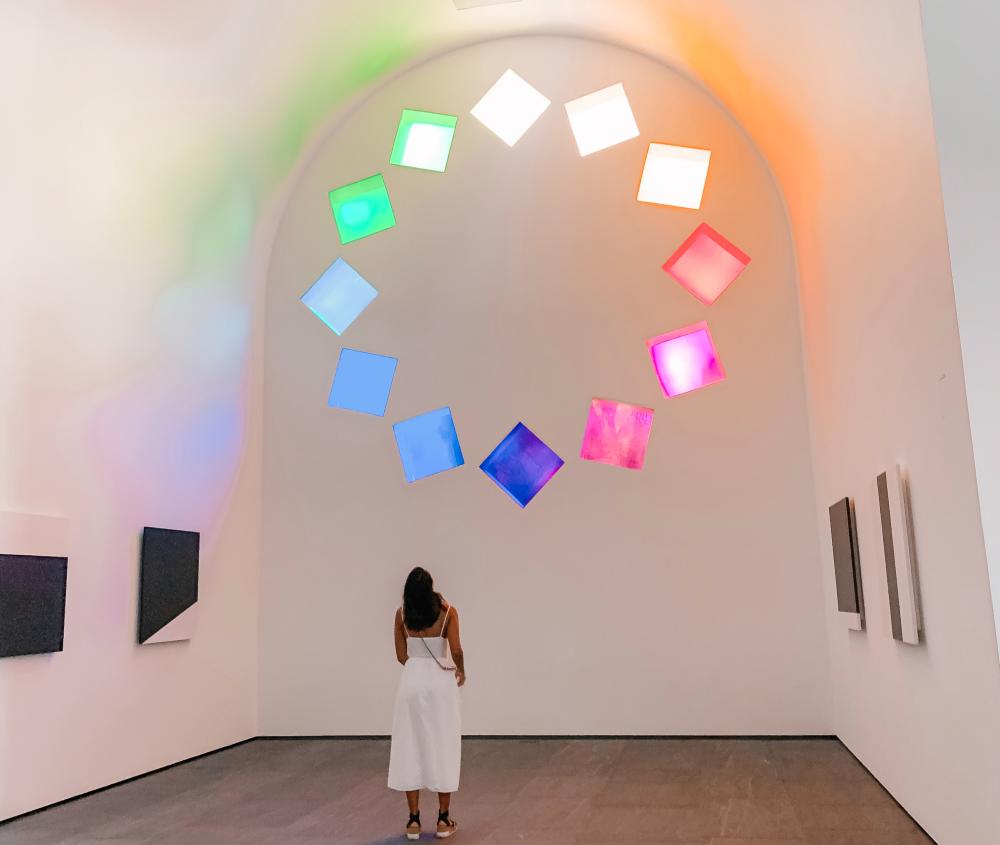 Blanton Museum. Credit Cindy Bolanos.
Austin's Blanton Museum houses the largest and most comprehensive collection of art in Central Texas. Visit to enjoy their permanent collection of over 21,000 pieces, along with unique rotating exhibits and special events. You will discover European paintings and modern and contemporary American and Latin American art. Visit their website for current hours and admission prices. Insider tip: Admission is free on Tuesdays!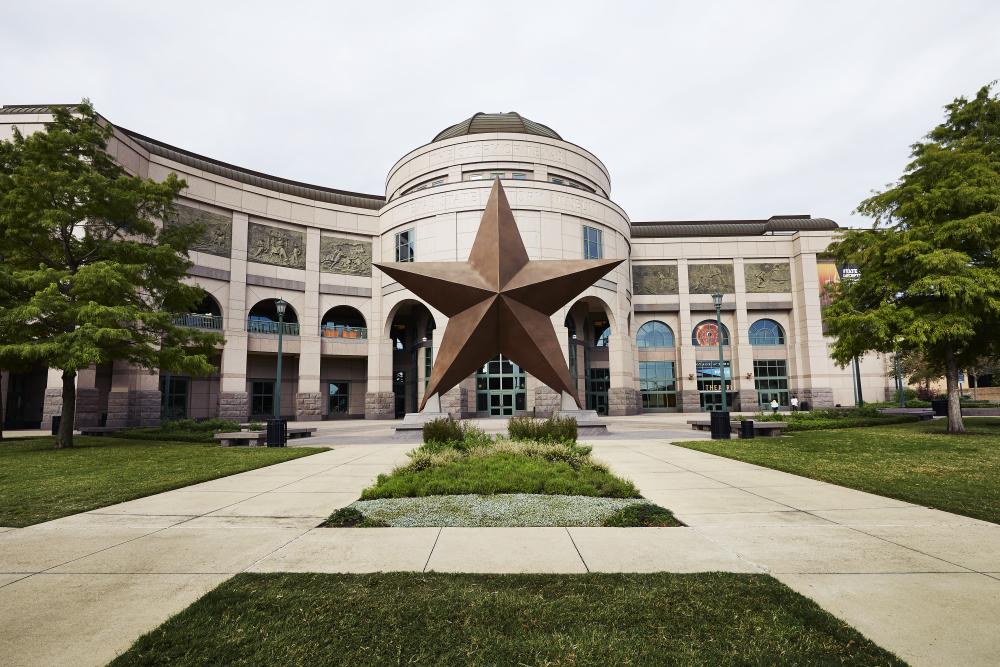 Courtesy of the Bullock Museum.
Named after the state's 38th Lieutenant Governor, Bob Bullock, the Bullock Museum extends his love and preservation of Texas history through meaningful and educational experiences to locals and visitors alike. They offer thought provoking and culturally enriching exhibits, programs and events for all ages. Discover more about current exhibits, admission prices, and museum hours on their website.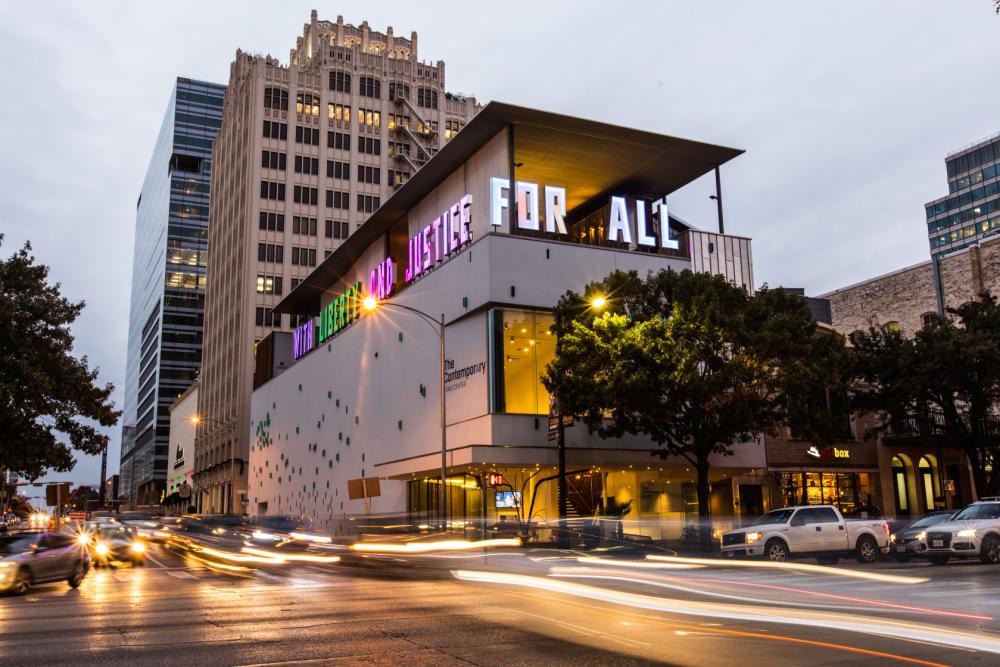 The Contemporary Austin Jones Center. Courtesy of The Contemporary Austin.
With two locations in town, The Contemporary is Austin's top attraction for modern and contemporary art works. Located in the heart of Downtown Austin, The Contemporary Austin - Jones Center is hard to miss. Jim Hodge's glittering work of art appears as if it's floating in mid air and will catch any visitor's eye. The iconic outdoor installation states, "With Liberty and Justice for All" and sets the tone for what you will experience during your visit. 8,000 square feet of space allows for seasonal, dynamic exhibits and educational events the whole family will enjoy. Looking to escape the hustle and bustle of Downtown Austin? The Contemporary Austin - Laguna Gloria is a historical site situated right on Lake Austin. This location showcases outdoor sculptures by renowned international artists in a magical landscape. Wander the grounds on your own or add the free Action Pack, recommended for families, to enhance your visit. Information about admission, parking, and hours for both locations can be found on their website.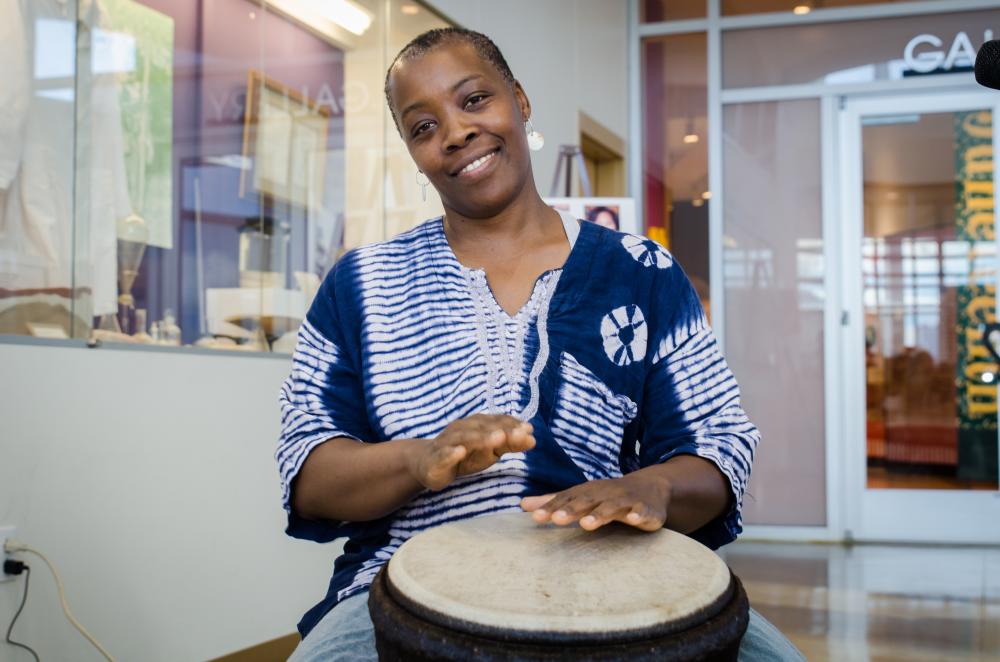 Courtesy of George Washington Carver Museum.
The Carver Museum is located in East Austin, one of Austin's historically Black neighborhoods. The museum's mission is to design a space that celebrates and honors global contributions of Black people to Texas and the globe. Their goal is to serve as a catalyst to connect communities and build a larger narrative surrounding Blackness. Visit to explore the exhibition designed through African-American material culture, history, and aesthetic expression. Admission is always free. Visit their site for current hours.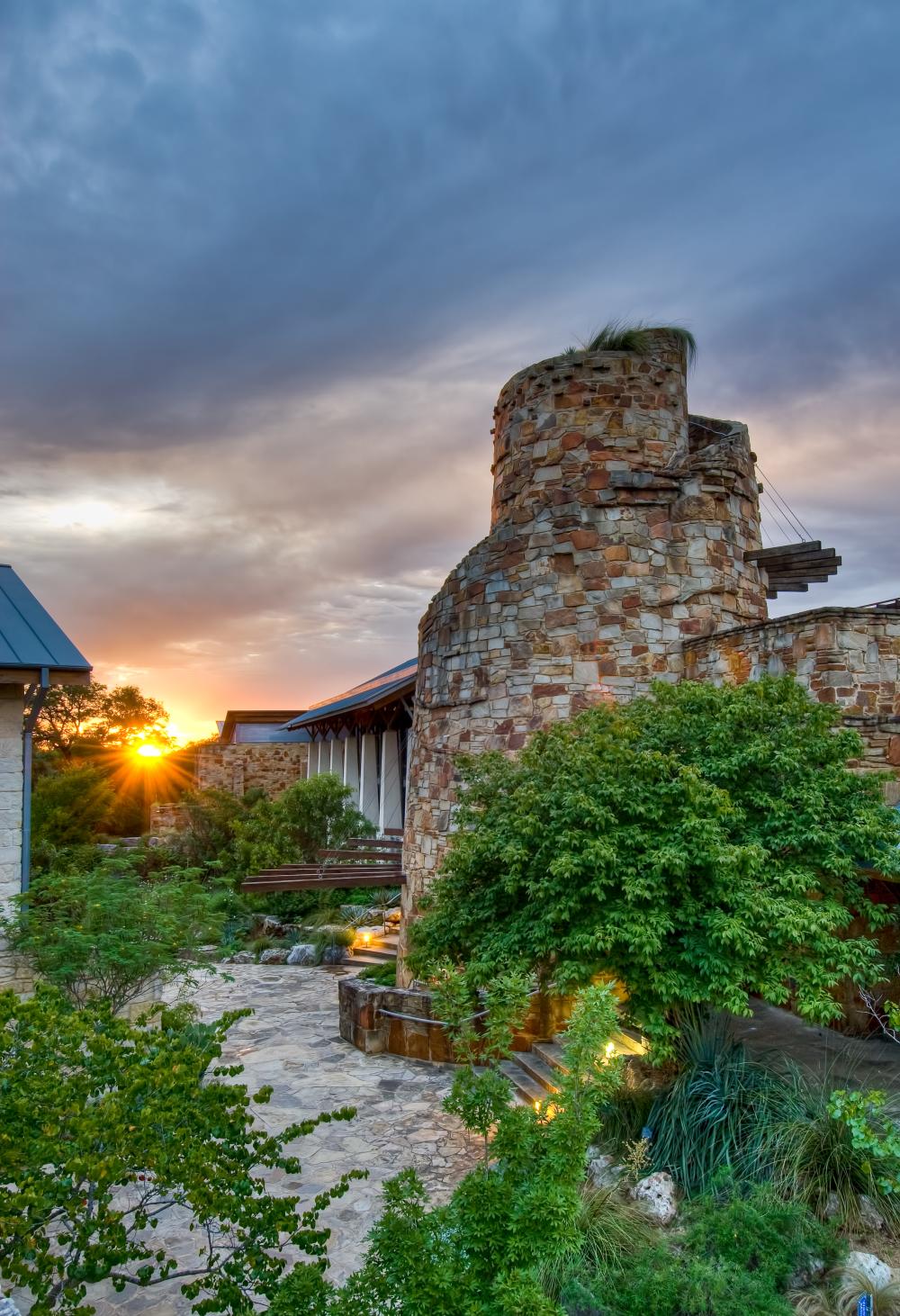 Observation Tower at Sunset. Courtesy of Lady Bird Johnson Wildflower Center.
"Where flowers bloom, so does hope" - Lady Bird Johnson. Former first lady and environmentalist Lady Bird Johnson, and actress Helen Hayes envisioned a future where natural landscapes were restored and preserved. They founded the National Wildflower Research Center (later renamed, "Lady Bird Johnson Wildflower Center" to honor Mrs. Johnson). The center is located in South Austin and is internationally recognized for its conservation of native plants. Visit to learn more about their education programs and outreach, research projects, and sustainable gardens. Continue to their website to plan your visit.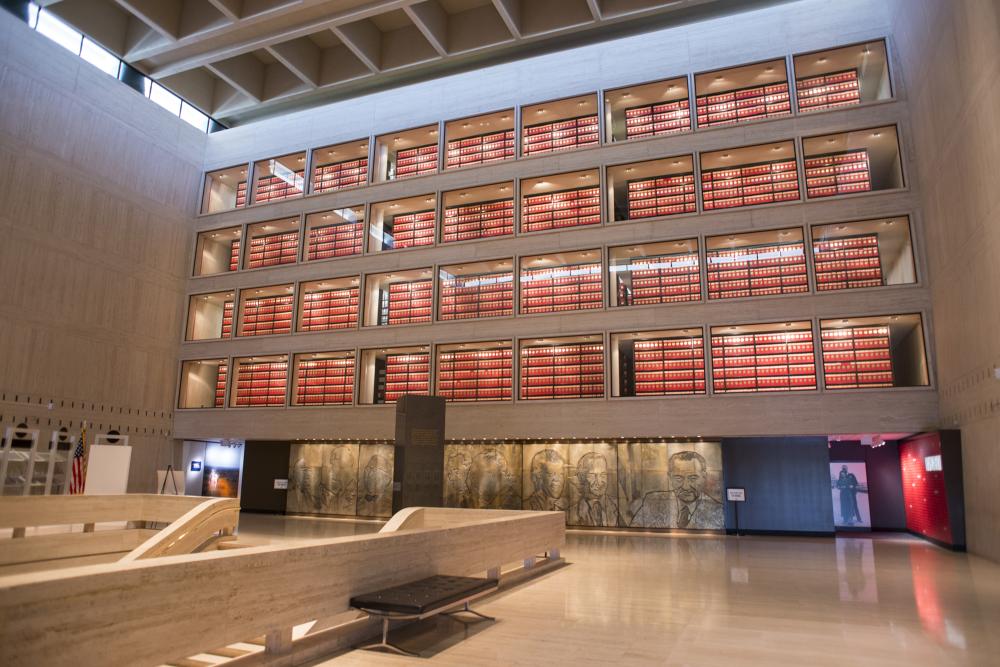 LBJ Presidential Library & Museum. Credit Lauren Gerson.
Honoring America's 36th President, Lyndon Johnson, the LBJ Presidential Library and Museum is located on the grounds of the University of Texas at Austin. Walk through innovative, educational exhibits to get a glimpse into the political and personal lives of Lyndon and Lady Bird Johnson. Gain insight into important decisions that President Johnson faced resting on education, civil rights, the environment, and health care. Ready to begin a tour? Click here for admission and hours. Insider tip: Anyone with "Lyndon" anywhere in their name gets free admission.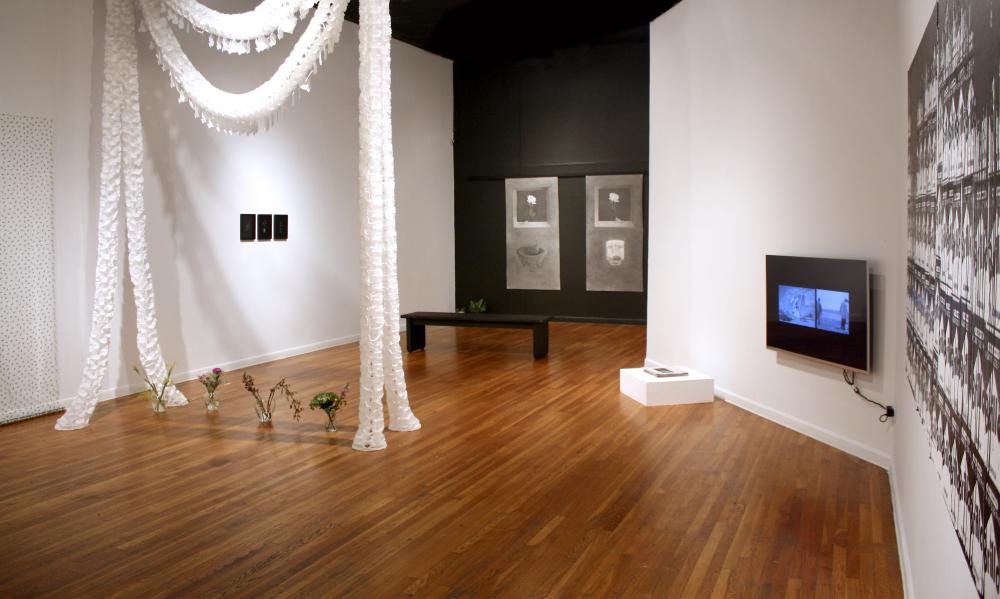 Courtesy of Mexic-Arte Museum.
Immerse yourself in a unique cultural learning experience as you walk through the Mexic-Arte Museum located in the vibrant Warehouse District in Downtown Austin. The museums' exhibits explore rich Mexican, Hispanic, and Latin American art and culture. Seasonal and rotating exhibits and events keep crowds coming back. Admission and hours can be found here.
"Keep Austin Weird" is Austin's notorious slogan adopted by the Austin Independent Business Alliance to promote small businesses in Austin. The Museum of the Weird is located on historic Sixth Street and exemplifies Austin's reputation of being weird that sets it apart from other Texas cities. Inside you will find unusual attractions, such as, freaks of nature, Fiji mermaids, shrunken heads, etc. that are guaranteed to spark anyone's curiosity and imagination. View the full list of hours and admission prices on their website.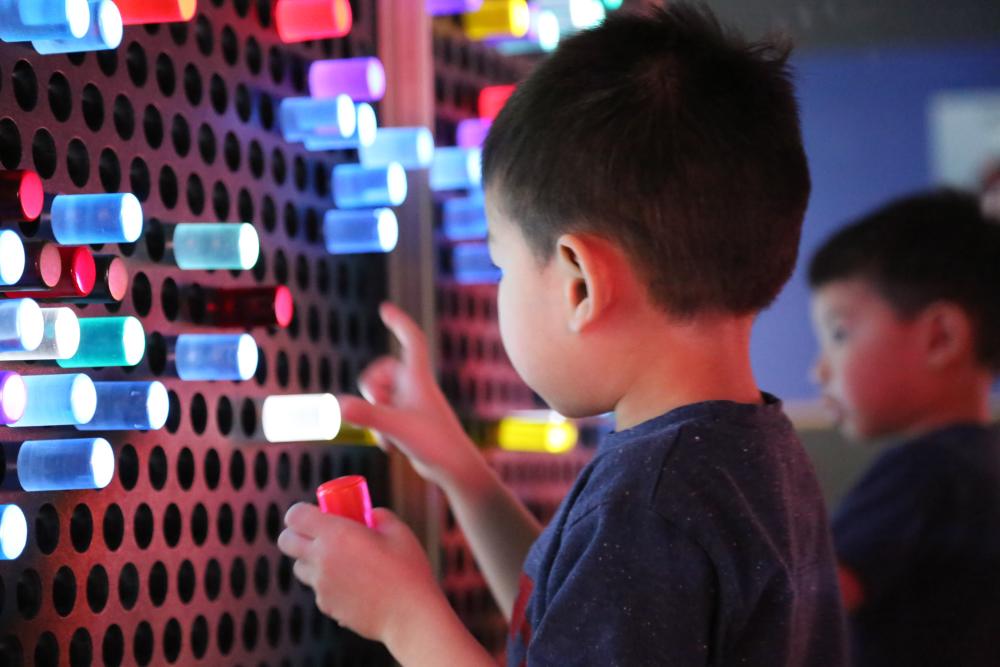 Courtesy of Thinkery.
Unleash your children's creativity, imagination, and love of learning at the Thinkery. Located in the Mueller neighborhood, the Thinkery promises a unique hands-on, inquiry-rich learning experience in their inclusive 40,000 square feet indoor and outdoor space. Their STEAM (Science, Technology, Engineering, Art, Math) activities are geared towards newborns through eleven years old, though activities designed to engage all ages! Ticket reservations are highly encouraged, since walk-ins are limited. Learn about their hours here.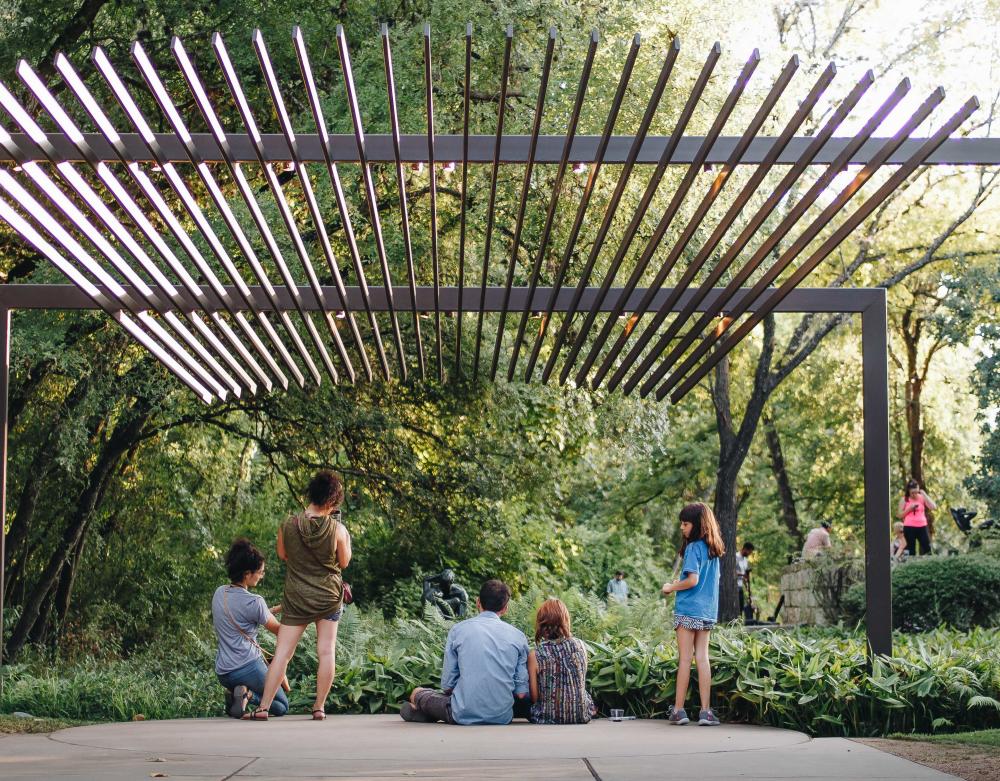 Courtesy of UMLAUF Sculpture Garden & Museum.
The UMLAUF Sculpture Garden + Museum honors the works of American sculptor Charles Umlauf, located in a six-acre garden near Barton Springs. It's Texas's largest collection of touchable sculptures. Rotating exhibitions of Umlauf's and other contemporary artists' provide an educational experience that inspires an appreciation and understanding of nature and sculpture. Hours and Admission information can be found here.
We want our time in Austin to be memorable. Use your creative itineraries to help you plan your next visit. 
Contributed by Visit Austin Marketing Intern, Sage O'Brien.